Working together to help children and families
» The St. Louis Park Family Services Collaborative is a locally based grassroots effort to promote health, education and services to children and families most in need in the local community. It is early intervention and prevention services at a local level to keep children out of foster care and keep families intact by using an integrated service system.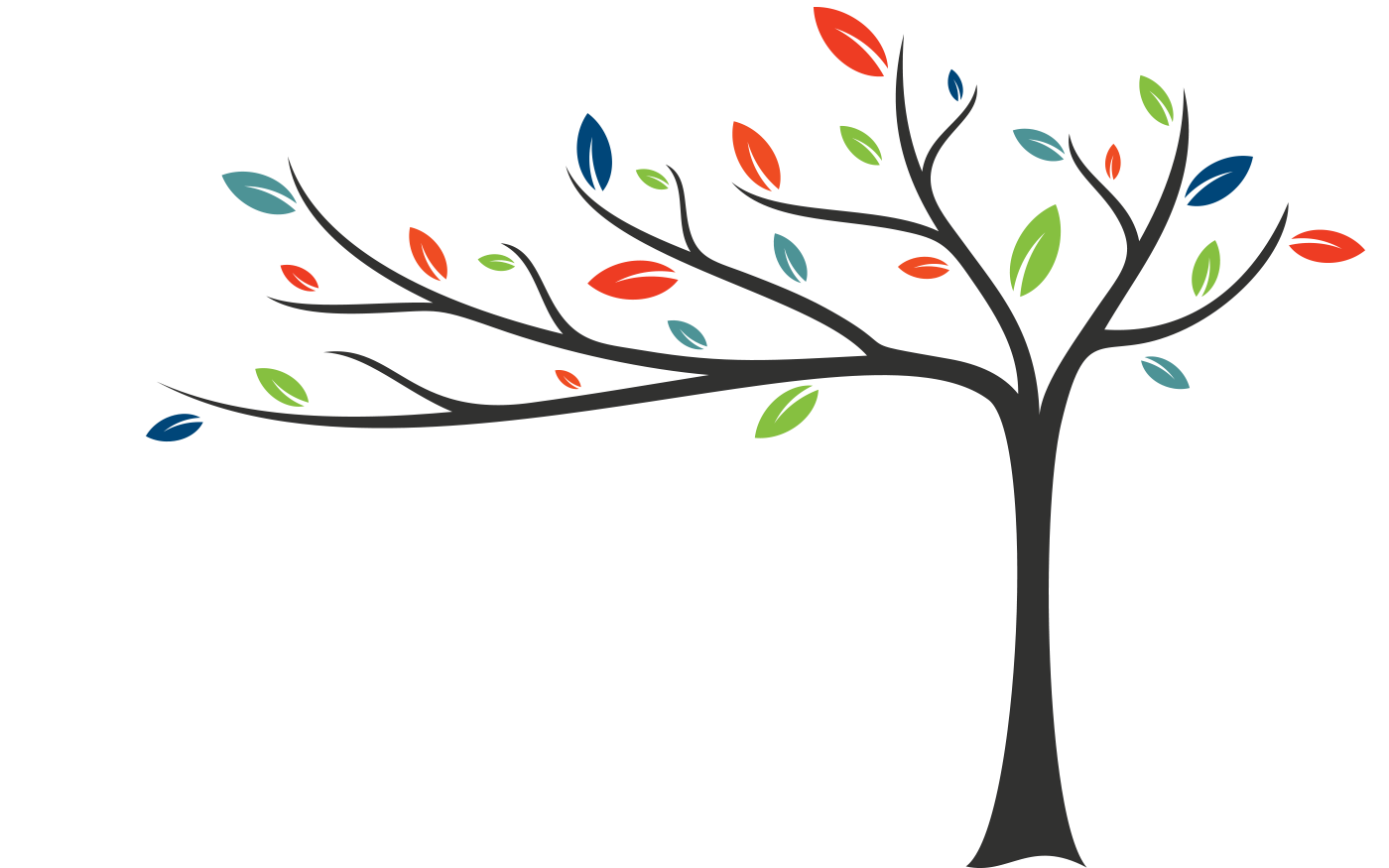 Background
» The St. Louis Park Family Services Collaborative was established in 1996 to improve the social, emotional, educational and economic outcomes of all youth and their families by creating an integrated, proactive service delivery system. This is accomplished by avoiding duplication; eliminating barriers; promoting asset building; coordinating resources; and, working together, addressing the unmet needs of youth and families, especially those with inadequate resources.

Our Mission
» Our Mission is to improve the lives and develop the well being of at-risk children and families in St. Louis Park in partnership with the community.
Our Core Values
All families and youth have both strengths and needs for support.

Early identification and prevention of problems is an effective use of current resources to achieve long term results.

Needs are most effectively identified and met at the local level.

The entire community has a stake in the health and welfare of its members.

Mutually respectful relationships among youth, adults and service providers are the key to positive outcomes.