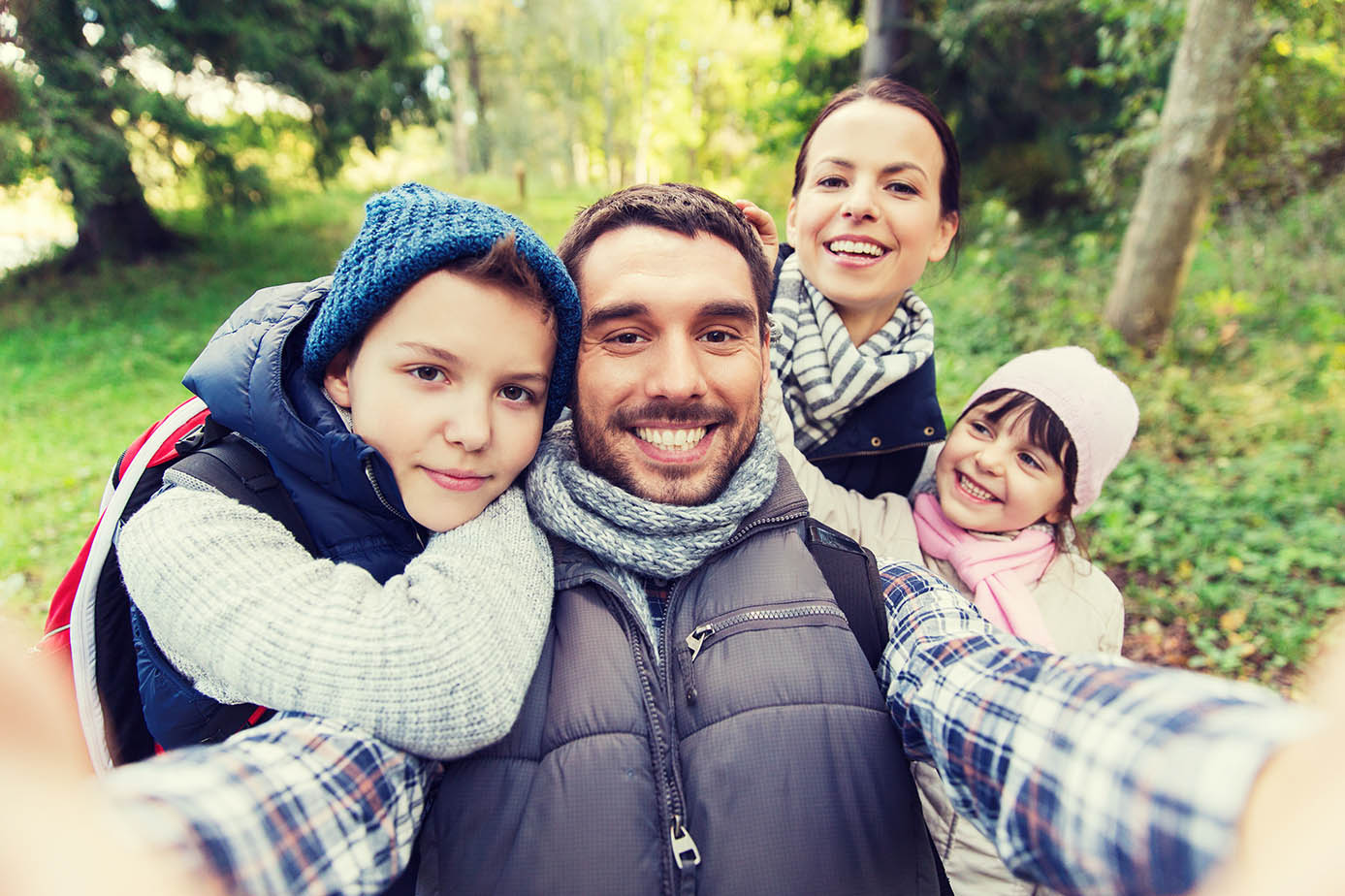 Large Grants
The St. Louis Park Family Services Collaborative awards large annual grants for up to $10,000 per application every calendar year. The Requests for Proposals (RFPs) are announced at the beginning of October and usually grants are due for the Board's consideration by early November. Grant awards for the coming year are announced during the first week of December. The large grants provide important foundational funds for promising targeted projects that serve families and children who are in need of community support. All proposed activities and projects must align to the FSC's mission, vision and desired outcomes. These can be found on our website under the "Board" tab.
Small Grants
The purpose of the Family Service Collaborative Small Grants option is to support community projects or events that represent the SLP FSC mission but may not fit within the current parameters of the annual granting cycle. Grants up to $1,000 will be distributed throughout the year until designated funds are depleted.
Grant application will be reviewed by the Family Service Collaborative Grant Committee. Applications are subject to full Board approval. Applications will be considered for approval based on the following criteria:
The population it would be serving

The need or support it would be providing

How the event, program or opportunity will be assessed and what measures will be used to determine its success

Event, Program or opportunity's budget and what the grant is intended to fund
Grant Timeline
Grant request must be submitted at least 45 days prior to your program/event

Applicants will be notified within 45 days (Additional time may be needed if submitted in July, September and December)
What is Eligible for Funding?
Grant funding is available for events, programs or other opportunities that align with our mission to:
Improve and develop the well-being of at-risk children and families in St. Louis Park in partnership with the community.

Eligibility
Event, Program or Opportunity must be implemented in St. Louis Park

Grant summary must show what impact it will have on the St. Louis Park community
Not Eligible
If your program or event is receiving another grant from the St. Louis Park Family Services Collaborative or is an expansion of the same program or event.

Capital Improvement projects

Already existing program or event
Other Requirements
Within a month of the project/event completion the Grant recipients must present or provide a written summary of the event, program or opportunity to the Family Service Collaborative committee as well as the following information:
Date of event

Number of participants

A brief reflection of whether you felt your objectives of your project/event were met